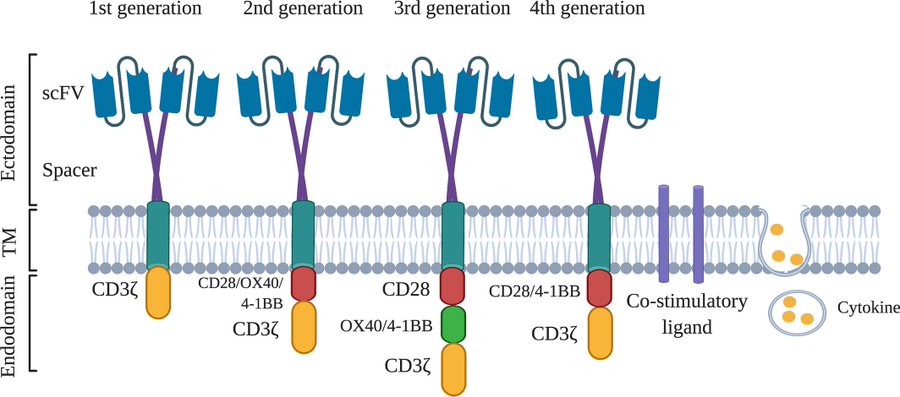 Over the last decade, chimeric antigen receptor (CAR)-T cell therapy has emerged as a promising treatment modality for relapsed/refractory B-cell malignancies in both children and adults.
As an adoptive immune therapy, CAR-T cells have the potential to overcome disease that is resistant to chemoand radiotherapy as well as represent a viable option for those who have already reached toxicity ceilings with standard therapies.
CD19-directed CAR-T cell products have been licensed for use in paediatric B-cell acute lymphoblastic leukaemia that is refractory, in relapse post-transplant or in second or later relapse.
Many challenges remain, rightly resulting in a heavily-mined research field. These include mitigating short-term immune-mediated toxicity, maintaining durability of responses, broadening treatment accessibility
and extending its applicability to other malignant settings.
This review, dedicated to marking 60 years since the establishment of the British Society for Haematology, is focused on the contribution of our community towards the success of CD19-directed CAR-T cell therapy in children.
The review will put current practice in CAR-T cell therapy into the context of future challenges to be addressed in order for it to fulfil its "game-changing" therapeutic potential.
---